Four RISE athletes have signed their National Letters of Intent to play at the college level.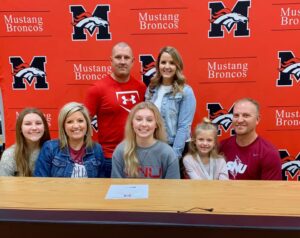 Madelyn Booth is a senior outside hitter from Mustang High School. She was most recently named to the OSSAA All-State team, she was voted as the COAC Player of the Year, OSSAA State Runner Up and OK State Championships All-Tournament Team. Madelyn signed with NCAA Division II Southern Nazarene University.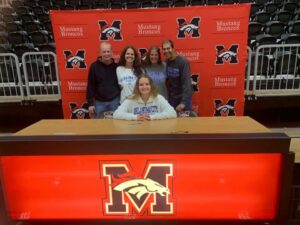 Ruby Kelly is a senior middle blocker from Mustang High School. She most recently earned COAC 1st– Team honors. She was a huge contributor during Mustang's run at the OSSAA State Tournament. Ruby signed with NAIA Oklahoma City University.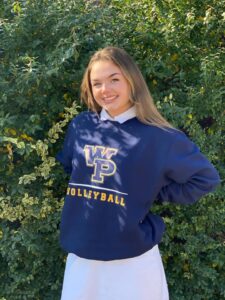 Delaney Morrow is a senior right-side hitter from Moore High School. Delaney has had an incredible high school and club career. She signed to with NAIA William Penn University.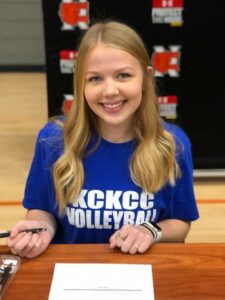 Hallee Burress is a senior setter from Norman High School. She was named a COAC Honorable Mention. She has had a storied career both through high school and club. She signed with NJCAA Kansas City Community College.
Each of these ladies have put in countless hours of hard work. Their determination and commitment to grow and learn have prepared them to take their next steps into the college game. Every single one of them are an incredible representation for our club! We are so thrilled for these ladies!